Hock Services (Pte) Ltd
Hock Services has been serving Singapore's cleaning needs since August 1982. With over 30 years of experience, we have been providing high quality commercial and industrial cleaning, and strive to continue in providing professional and efficient service at affordable prices.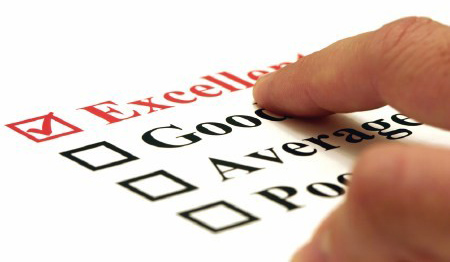 Our Mission...
Deliver a Professional and Efficient service, tailored to the individual needs of our customers.
Commitment to provide Excellent service at Affordable price.

The factors governing the success of Hock Services Pte Ltd include Reliability, Personal Attention, Value for money, Quality Supplies and Safety.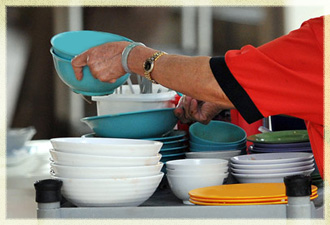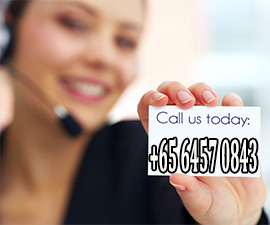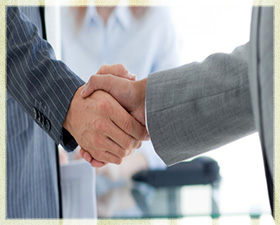 Operating Hours:
Mon - Fri: 08:30 am - 05:30 pm
Sat: 08:30 am - 12:30 pm
Closed on Sundays & Public Holidays